Welcome to the 2021 Alpine Rally of East Gippsland...
In December 2021 we celebrate the 100th anniversary of the first running of the Alpine in 1921.
The Alpine is the oldest surviving motorsport event in Australia and the second oldest rally in the world! Only a handful of motorsport events, including the French Grand Prix, the Monte Carlo Rally, the Indianapolis 500, Pikes Peak Hill Climb and the Italian Grand Prix, are older.
Join us for the celebration – be part of #AlpineRally100!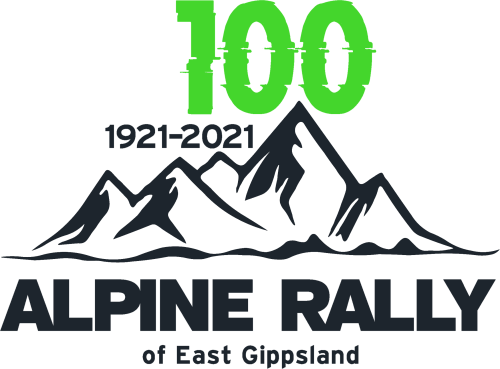 A postcard from East Gippsland...
See what Colin Clark said about his first visit to East Gippsland… Go to our Discover East Gippsland page for more info. Book your visit now.
Memories of the 1983 Alpine...
Great video from the 1983 EnkaFill Alpine by Brian Shanahan. Check out Alpine Heritage for more Alpine memories. And please let us know if you have Alpine memorabilia to share.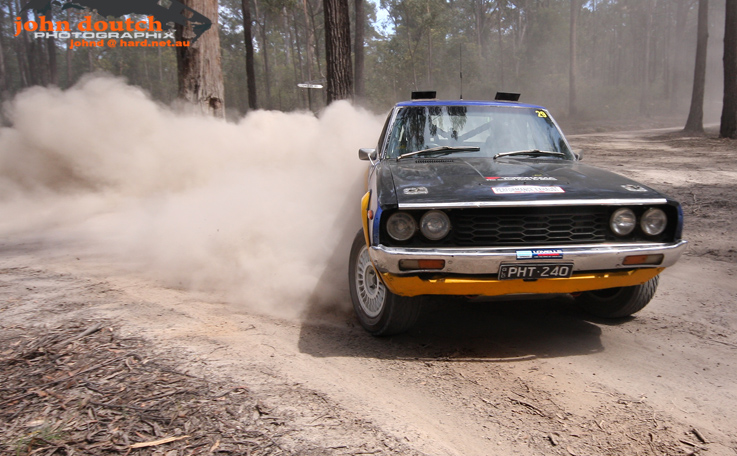 Galleries
A collection of pics from the 2009 Alpine Rally of East Gippsland by John Doutch.
More »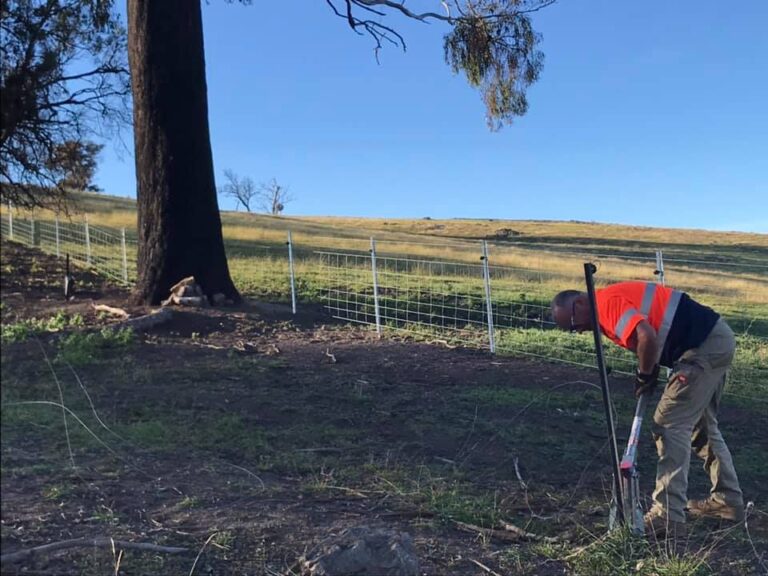 BlazeAid volunteers have been on the ground in East Gippsland helping farmers and families rebuild following the disastrous fires earlier this year. We're thrilled that BlazeAid has agreed to be our "Alpine Rally 100 Community Partner",
More »
Discover East Gippsland...
The perfect destination for your post COVID lockdown getaway holiday. Book now.
Click through to see our guide…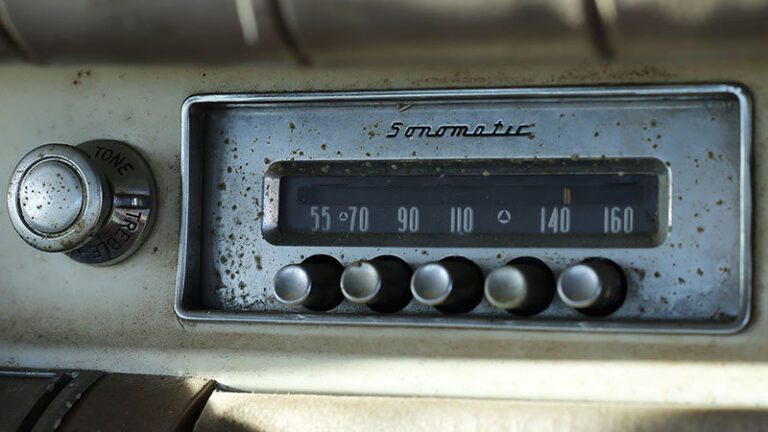 What could be better than cruising down an amazing rally road in East Gippsland with some fabulous music belting out? Not much! We always have a playlist ready when we're out surveying and our survey vehicle,
More »