The Alpine is the oldest surviving motorsport event in Australia and the second oldest rally in the world! Only a handful of motorsport events, including the French Grand Prix, the Monte Carlo Rally, the Indianapolis 500, Pikes Peak Hill Climb and the Italian Grand Prix, are older.
2021 was the 100th anniversary of the first running of the Alpine in 1921. Unfortunately, due to COVID lockdowns the centenary celebrations were postponed to December 2022. The East Gippsland weather was fabulous and we had a great time…
The Alpine will be back – the Historic Rally Association has already started planning the next event.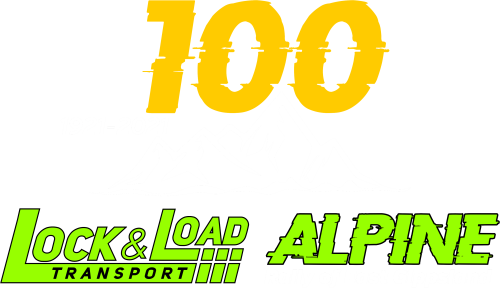 The latest #AlpineRally100 news...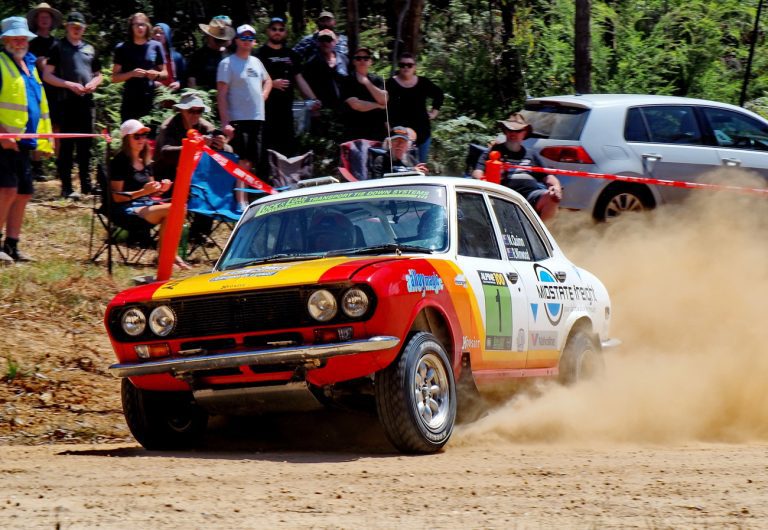 You have seen the photos, you have seen the You Tubes, you have even seen Colin Clark waxing lyrical about the Centenary version of the …
The latest from Black Magic Media...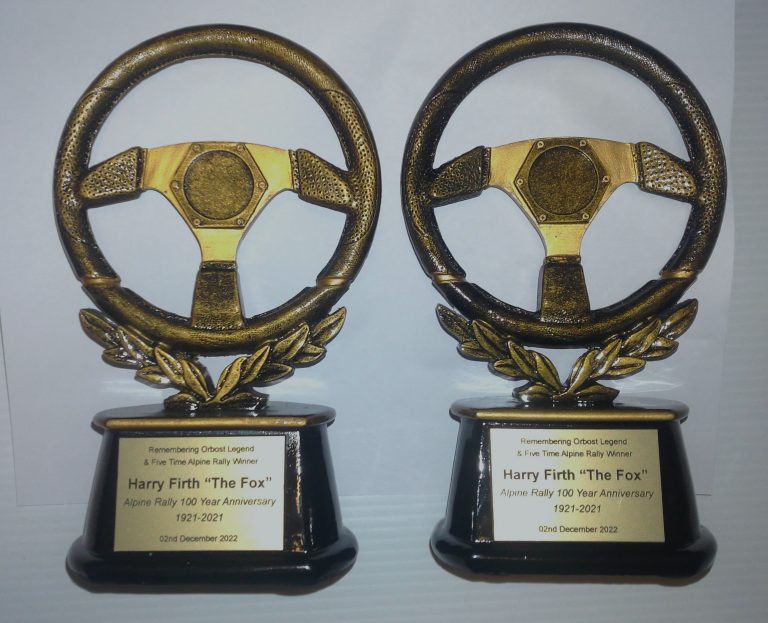 One of the highlights of staging the Alpine Rally of East Gippsland is getting to visit some amazing places and work with some awesome communities …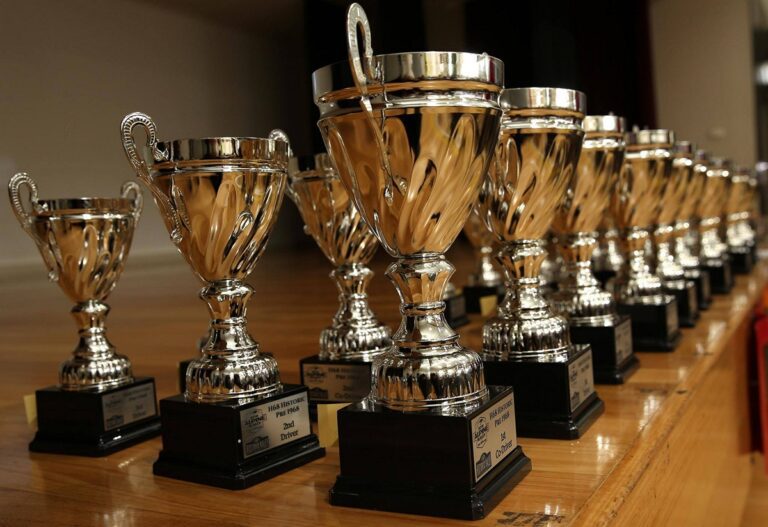 The #AlpineRally100 Celebration Dinner and Awards Presentation will be held on Sunday night, from 6:00 pm. 
Get your tickets now on TryBooking.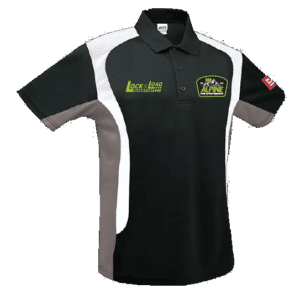 Quality merchandise for the 2022 Alpine Rally of East Gippsland is now available through our merch partner, Joust Racewear…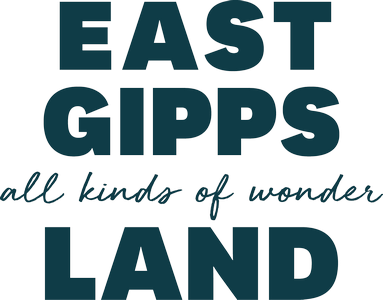 Discover East Gippsland...
The perfect destination for your getaway holiday. Book now. Click through to see our guide…