Lock & Load Transport Alpine Rally of East Gippsland... postponed to December 2022
2021 is the 100th anniversary of the first running of the Alpine in 1921.
The Alpine is the oldest surviving motorsport event in Australia and the second oldest rally in the world! Only a handful of motorsport events, including the French Grand Prix, the Monte Carlo Rally, the Indianapolis 500, Pikes Peak Hill Climb and the Italian Grand Prix, are older.
Unfortunately, due to COVID lock downs and border restrictions, Organisers have postponed the #AlpineRally100 celebration event to December 2022. Read the announcement for more…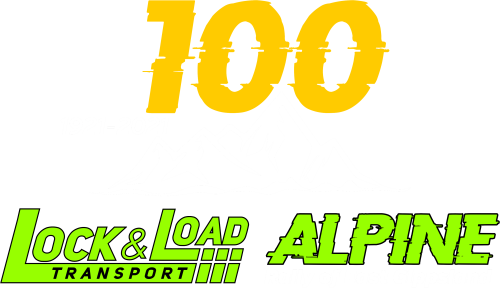 The latest #AlpineRally100 news...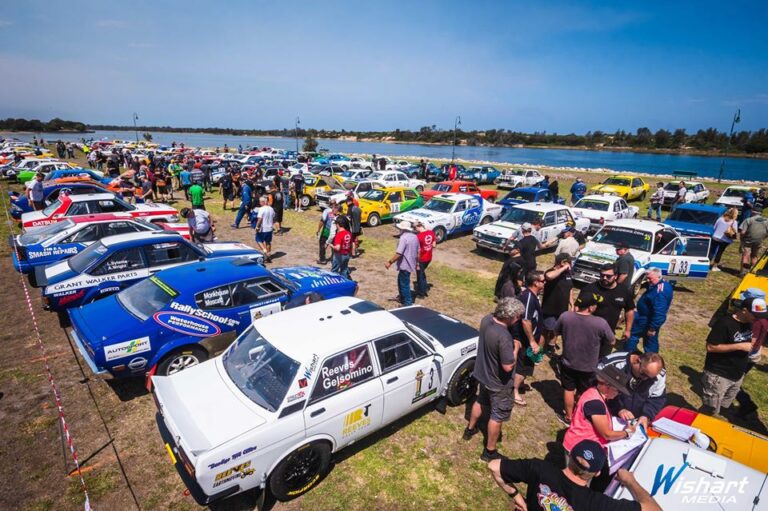 Competitor guidance
After taking into account the worsening COVID19 lockdown conditions around Australia, the organisers of the Lock & Load Alpine Rally of East Gippsland have decided to postpone the event until December 2022 Due to the current lockdowns in Victoria we are not able to work
More »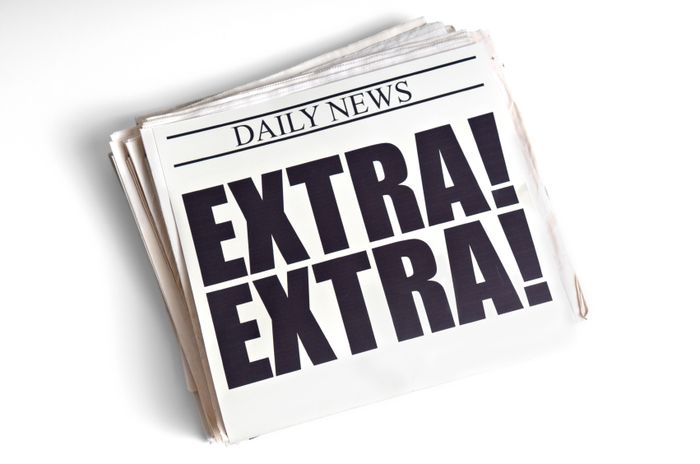 Competitor guidance
Newsletter 6 – August 7th 2021 Newsletter 5 – July 10th 2021 Newsletter 4 – June 5th 2021 Newsletter 3 – May 5th 2021 Newsletter 2 – March 30th 2021 Newsletter 1 – Feb 26th 2021        
More »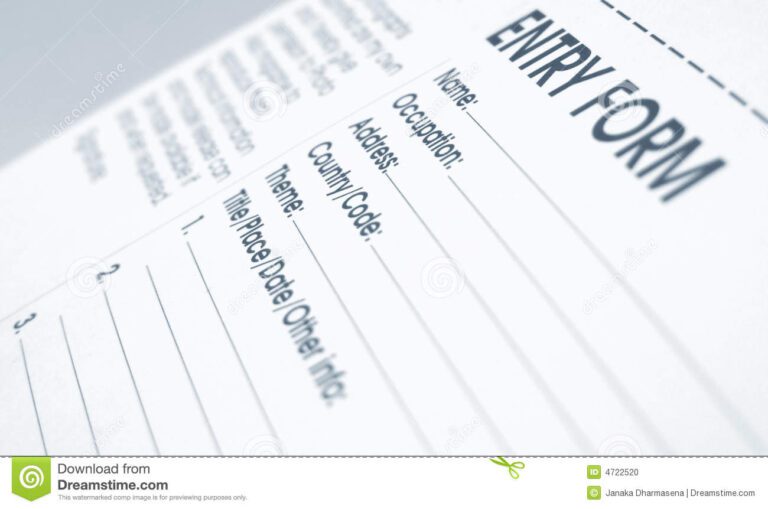 Competitor guidance
This a guide to submitting an entry for the Lock & Load Alpine Rally of East Gippsland using our online entry form. As anticipated, we
More »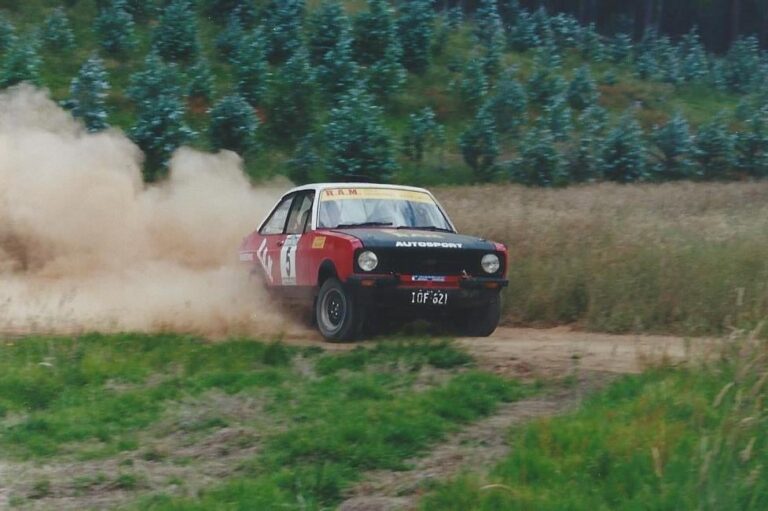 Galleries
A collection of photos from the 2003 Alpine Rally by Alex Smyth and Simon Brown Wise & Beekman Simon Evans & James McIntosh Simon Evans
More »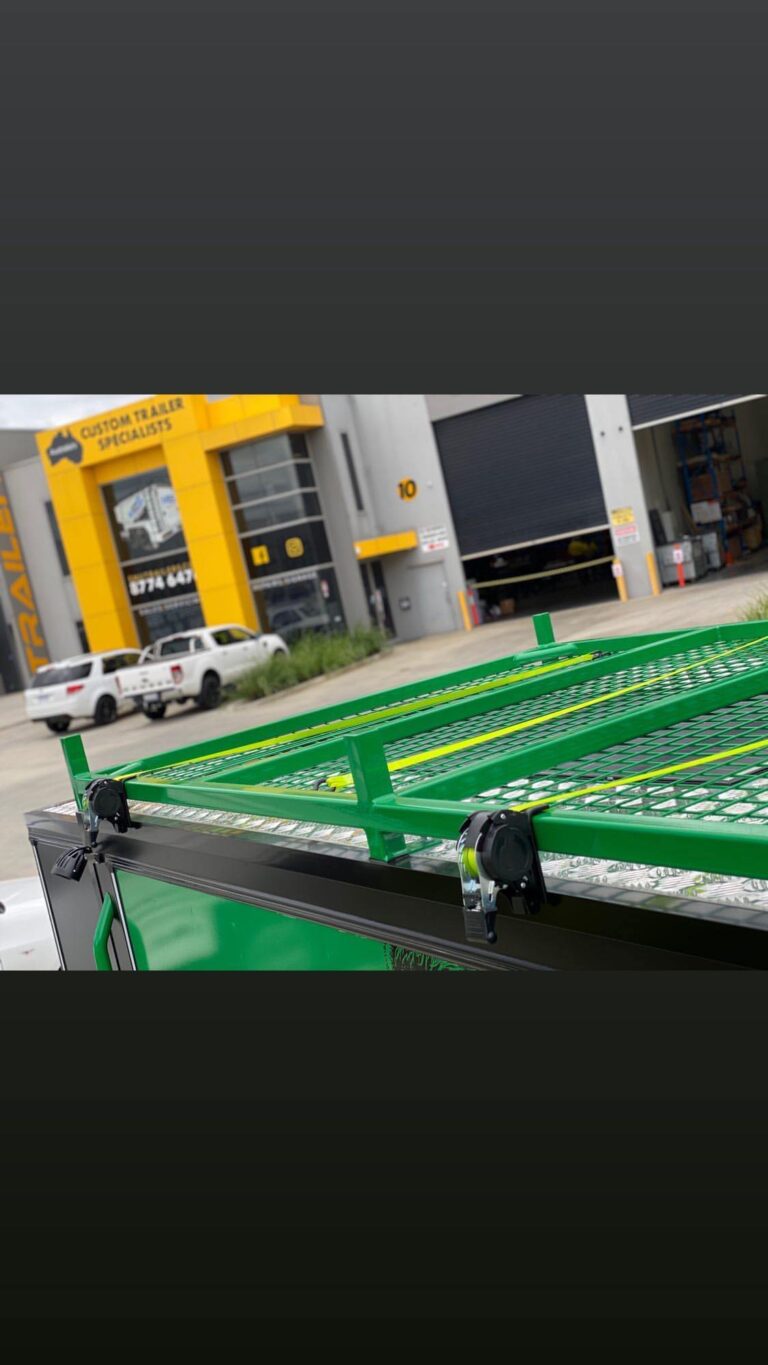 News
This is the fourth in a series of 'Spotlight' articles we are doing to showcase some of the rapidly expanding Lock & Load Transport Tie
More »
A postcard from East Gippsland..
See what Colin Clark said about his first visit to East Gippsland… 
Go to our Discover East Gippsland page for more info.
And book your visit now!
Rhonda and Kevin Butler named 2021 Farming Legends of the Year
Congratulations to Kilmore residents and Blaze Aid founders, Rhonda and Kevin Butler, for being named the 2021 Farming Legends of the year.
But, COVID19 has had a big impact on their activities in East Gippsland and fire-ravaged areas throughout Australia. (See this ABC News story for more.)
Find out more about Blaze Aid, the Alpine's 2021 Community Partner.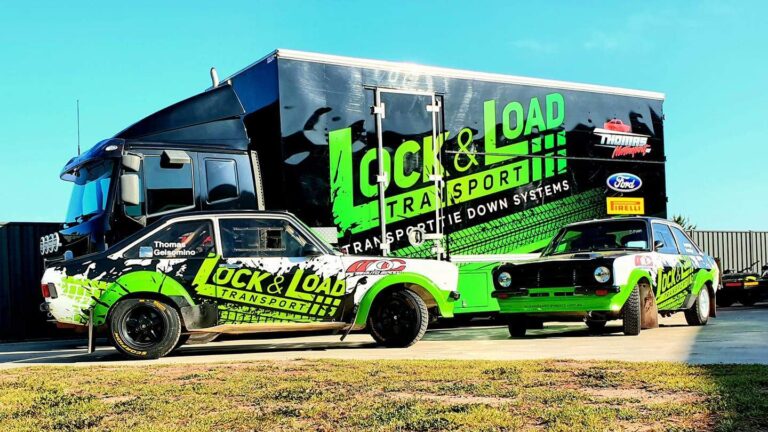 Lock and Load Transport has joined the Alpine Rally's celebration of the 100th anniversary by becoming the major naming rights sponsor for the centenary edition of the event in December 2021. The event will now be
More »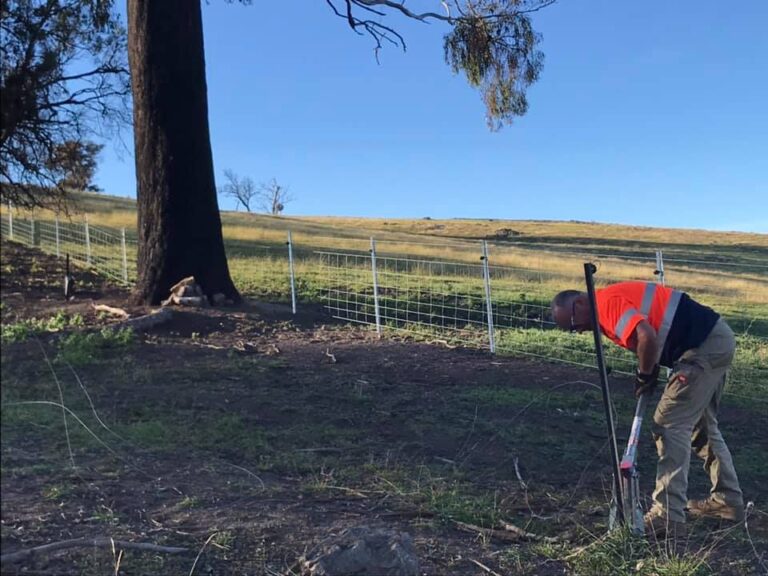 BlazeAid volunteers have been on the ground in East Gippsland helping farmers and families rebuild following the disastrous fires earlier this year. We're thrilled that BlazeAid has agreed to be our "Alpine Rally 100 Community Partner",
More »
Discover East Gippsland...
The perfect destination for your post COVID lockdown getaway holiday. Book now.
Click through to see our guide… 
Register your interest...
Stay in touch with the Lock & Load Alpine Rally of East Gippsland!
Share your email using the button below and we'll send  you the latest #AlpineRally100 news and info in the leadup to the event.