Grant Walker Parts has joined the Alpine Rally's celebration of the 100th anniversary as a major sponsor for the centenary edition of the event in December 2021.
Alpine Director Owen Polanski said today "Grant Walker Parts have been part of the Victorian rally scene for many years. Their iconic blue and white RS1800 Escorts are well known to rally fans throughout Australia. Their team love rallying and are so enthusiastic in their support of the Alpine Rally."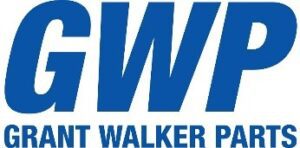 Grant Walker began the auto parts business over 40 years ago and as a result of innovation, employee talent and the desire to offer great value auto part solutions, is now expanding Nationally.  The Smart Replacement Parts branding you now see alongside the well-known GWP logo represents a massive driveline product offering and other high quality replacement products. www.srpauto.com.au
"We see the Alpine Rally as being the pinnacle of Classic Rallying in Australia with its rich history and an amazing list of champions. Just like our family-owned business, the Alpine Rally encompasses the family spirit and the coming together every two years is a re-union not to be missed," said Grant.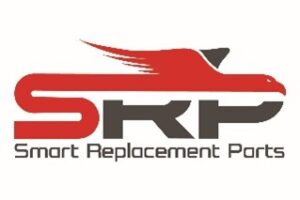 We also see the 100th year event as a celebration of a former Alpine legend, Geoff Portman.  The flamboyant style of Luke Sytema  driving an Ex Portman Alpine winning car will add to spectacle and the Grant Walker Parts team will be right behind his attack on the title.  The team is excited to endorse this years event and partner with the other fantastic sponsors.
The Alpine Rally, which was first run in 1921, is Australia's oldest motorsport event. It's also the second oldest rally in the world – only the Monte Carlo Rally is older. With a history like that, it is easy to see why such an iconic event attracts cars and crews from every mainland state and territory in Australia as well as Tasmania, New Zealand the US and the UK.
Lakes Entrance will be alive with excitement and the sound of engines when the Lock & Load Alpine Rally of East Gippsland returns on Thursday 2nd December 2021.