The Alpine Road Team have been meeting on Zoom over the last month and draft plans are really starting to take shape for the centenary running of this iconic event in 2021.
One of the big changes will be an increase to three and a half days with the event starting on a Thursday afternoon and finishing Sunday afternoon. This means the distance covered has had an increase too. We are looking at a total distance of just over 1200kms with about 650kms of that being competitive distance. This may even include at least one stage of over 60kms.
Another exciting change is that the rally will visit Omeo just as it did in 1921. We hopefully will even have an awesome shire road stage within walking distance of the town centre. This also means the inclusion of some of the best high country, mountain rally stages in Australia.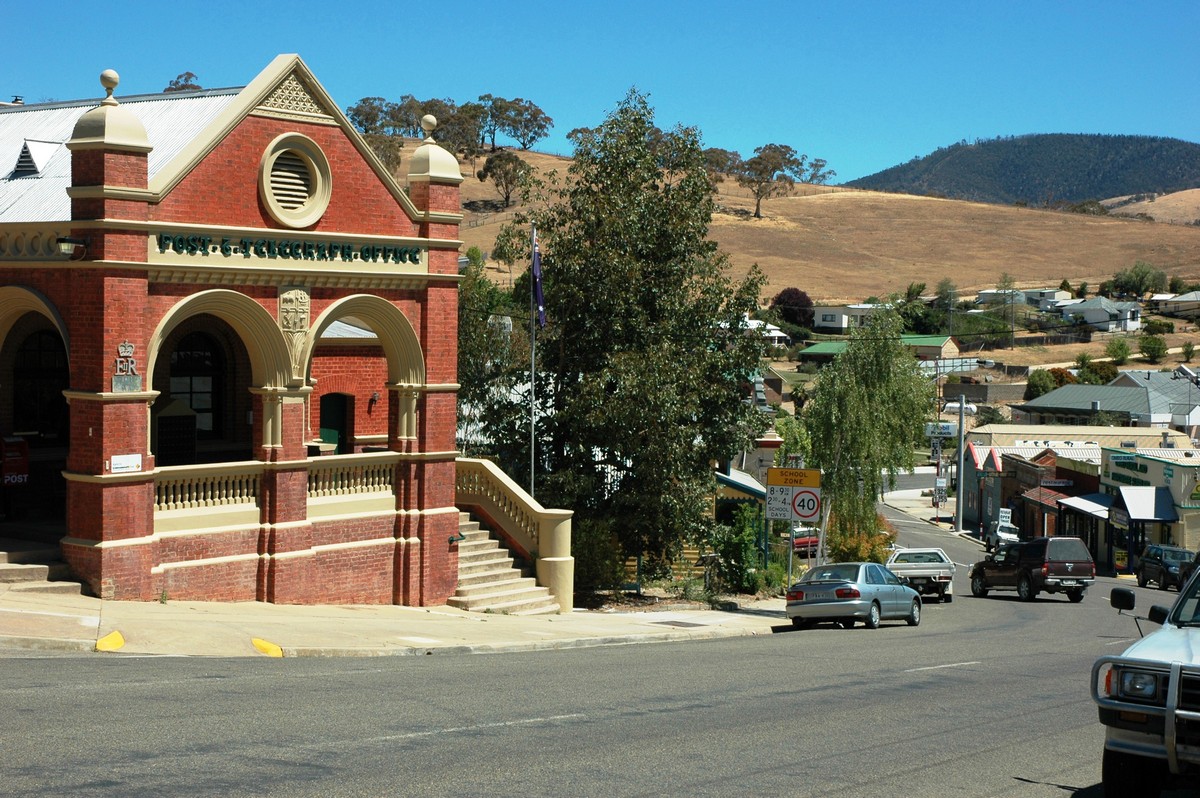 The event will once again be based in Lakes Entrance and include many of the forest areas around the communities of Bruthen, Nowa Nowa and Orbost that have become firm favourites with competitors.
Planning is very much at a preliminary stage at the moment as we work with the team at DELWP in East Gippsland on what roads are available to us after the devastating bushfires that destroyed much of the region earlier this year.
Stay tuned as we develop our plans further over the coming months on what will be the biggest and best ever Alpine Rally of East Gippsland.