A good reason why they invented dunny paper!
And that's exactly what may happen to your 2022 Lock and Load Transport Alpine Rally of East Gippsland entry if we don't receive all the necessary paperwork to ensure you are able to convert your valuable entry into actually starting the event!
Our hardworking Organising Team has made it as easy as possible for you to lodge your entry form with the minimum details and then follow it up with all the important information which is required – but we are being let down and not a great deal of information has been received as yet.
While some crews have been fantastic (big shout outs to you) we can't say the same of the majority of entries.
The 100th Anniversary of the famous Alpine Rally is going to be a big event – it's actually going to be huge!
That means potentially hours of standing in lines on Wednesday while we go through document checks and the like at Lakes Entrance in the sun – or the rain.
Frustrating? You bet, and for the teams who will be completing, it's just a total waste of time.
We are not gunna do that!
We want to fast-track you through Book-In and get you out doing what's important; telling fast tales about previous Alpines with old friends and foes at the FanZone.
Alpine Organisers have provided a simple and easy way of submitting your essential paperwork via an on-line form – this can accommodate all sorts of document formats from simple text to jpeg images and PDF files.
All the information you require in order to lodge your additional and essential documents is in your Supplementary Regulations and the information you received from us after you originally lodged your entry form.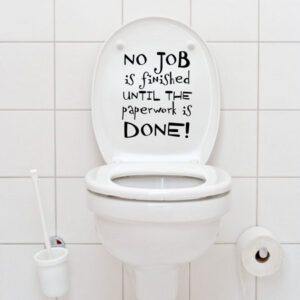 While the deadline for lodging the additional – but essential – information fast approaching, (31 October) please support our admin teams – after all they are volunteers who also have real-life jobs. There are more than 1,000 pieces of information to handle for the over 100 car field. Let's make their job as easy as we can!
All that processing takes valuable time and the sooner you submit the forms and details which you promised to do, the easier it will be for us all.
So, let's all make a concerted effort to "get with the program" – it will make it a lot easier when the countdown clock nears the start of the event!
If you require additional assistance, please contact Jeanne via entries@alpinerally.org.au or Dee via officials@alpinerally.org.au and we will do whatever we can to help you navigate your way through the process.
But remember, "God helps those who help themselves!"